Black Ghost Dock is essential to maintain your SEMs and keep your firmware up to date.
Black Ghost Dock can be up and running in three simple steps.
Step 1: Download Dock
Decide which PC you want to run Dock. You can do this on more than one PC
On a browser on that PC, log in as an administrator (or ask your Admin to do this for you).
 Go to the  menu and select preferences.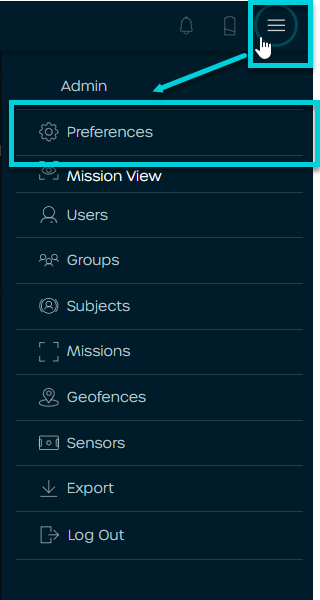 In the preferences menu select 'offline data' and then select 'Download Installer'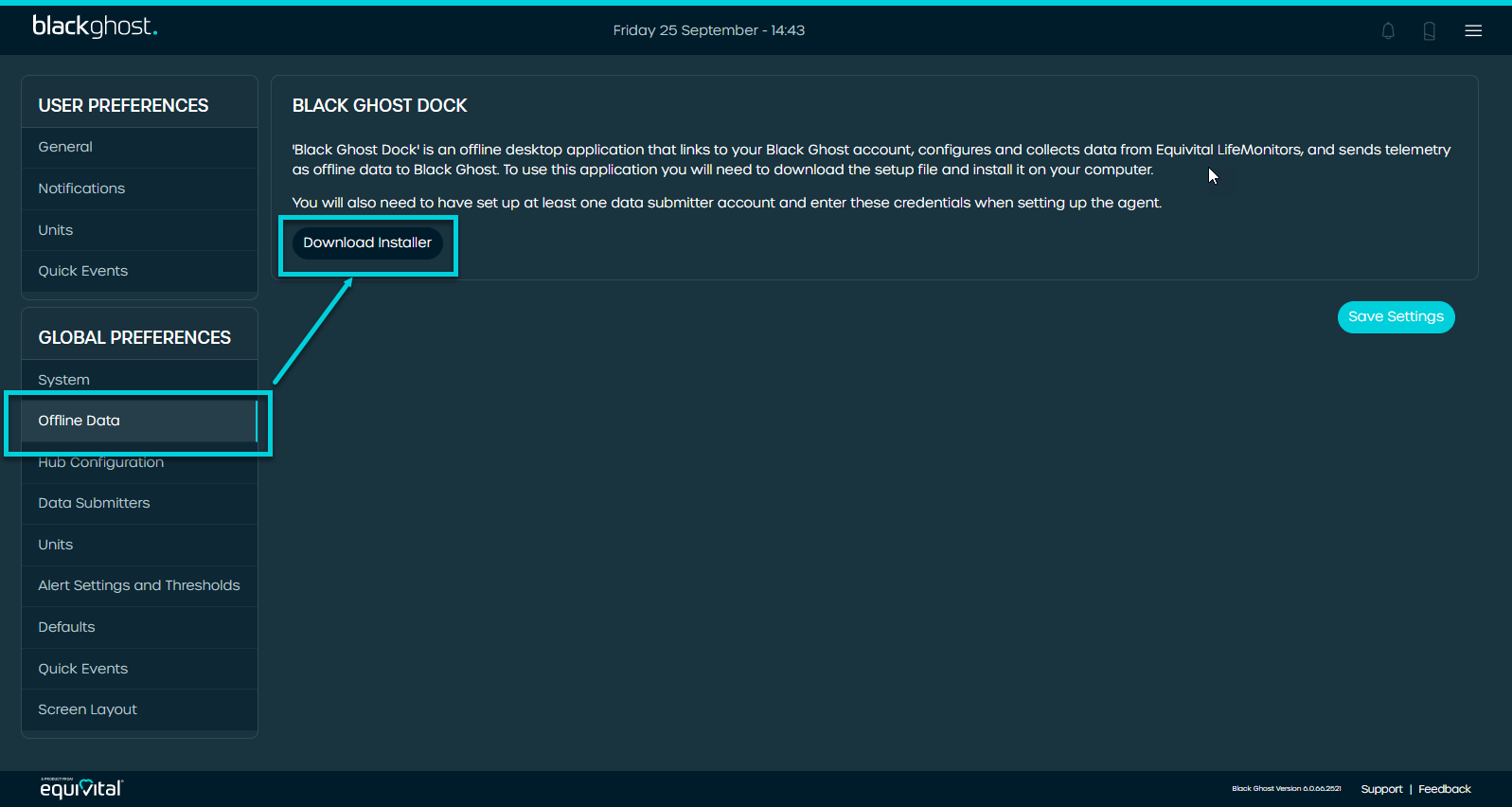 When the download and install are happening, we recommend that you carry out step 2.
Step 2:  While Dock is downloading, create an ID for Dock to Use
In Admin preferences select 'Data Submitters'
Select 'Add New Data Submitter'
Enter a username and password. This is not a full login so a complex username and password is not required.
Press Add
Press Save Settings
Step 3 - Enable Dock
Next you will need to show Dock where to send its data. 
When the Dock download finishes, press 'open' when asked. On your PC that may happen automatically.
When the Dock install has finished you will be asked to reboot the PC.
When Windows has re-started, find the Equivital icon in the system tray
Right click the Equivital icon
Fill in the details using 

the URL that you log in with 
data submitter username and password that you created in step 2.

Press OK
All Done
Now Dock will start automatically whenever your PC starts. You won't see it in Windows unless you plug a LifeMonitor SEM into the MDock and the MDock is connected to the PC. When you connect the LifeMonitor SEM, Dock will appear and transfer the data on your SEM to Black Ghost.